What We Do
Circular Matters hs a strong track record of providing sustainability consulting services to private-sector and government clients with excellent outcomes. We are experienced experts in policies and programs pertaining to sustainable materials management and sustainable packaging, with a specialty in recycling market development. We help clients by:
Empowering them to navigate current and emerging environmental and packaging-related policies
Developing sustainability reports
Conducting feasibility studies
Evaluating the effectiveness of materials recovery programs
Determining packaging and recycling policy implications
Preparing materials management plans and recycling market development plans
We help our clients develop effective strategies for moving forward in a complex, ever-changing environment.
Circular Matters' core services are described below.
Policy Tracking, Assessment and Strategic Advisory
We arm clients with information and knowledge they need to make critical policy decisions.
We are policy experts. We understand what policies successfully minimize waste and enhance recycling – and best practices for implementing these policies at the state, federal and local levels. We stay abreast of extended producer responsibility laws and bills under consideration in teh U.S., EPR laws implemented elsewhere, and the complex nuances of these policies.
We provide clients with insights on how various policies may affect current and future business. We aid our clients in developing their own policy positions as well as understanding those of other stakeholders.
Examples of work in this arena include:
Monitoring federal and state legislative activity including bills regarding:

Product stewardship/extended producer responsibility for packaging
Recycled content mandates
Limiting use of single-use plastics
Labeling requirements
Other sustainable packaging and recycling-related bills

Assessing stakeholder positioning on specific policy measures and advising on positioning strategy
Recommending policies and implementation strategies
Crafting policy position statements and preferred policy elements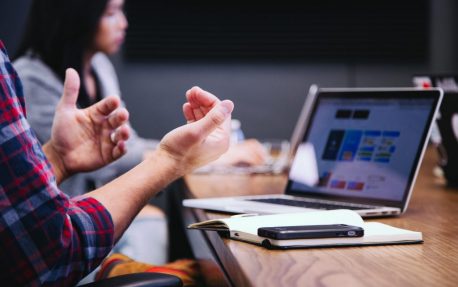 Policies are complex, and can have unintended consequences. We help clients understand policy trends, potential risks and opportunities, and develop appropriate positioning and engagement strategies.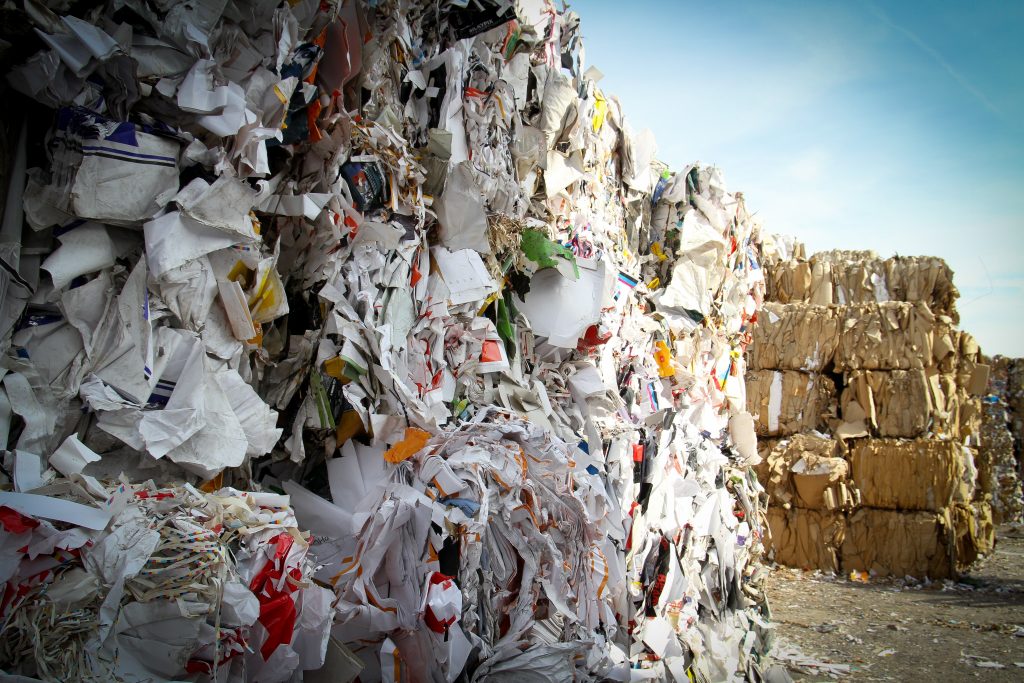 Developing domestic markets for recovered materials enhances stability, results in economic growth, and mitigates risk for brand owners.
Recycling Market Development
Recycling is essential in a circular economy but doesn't happen until materials are sold and used productively. Circular Matters team members have over 30 years of experience guiding clients on strategies to strengthen recycling markets.
After decades of relying too heavily on foreign markets, the need for strong domestic markets for recyclable materials has become increasing apparent. Circular Matters' work in the recycling markets development arena includes:
Assessing the effectiveness of recycling market development programs
Identifying barriers to recycling market development, and strategies to overcome them
Conducting supply and demand analyses for variable commodity types
Assessing feedstock availability for independent engineering studies
Providing direct technical and business assistance to recycled product manufacturers
Sustainable Materials Management Planning, Evaluation and Circular Economy Building
We help find sustainable solutions for products, residuals, and discarded materials and provide our clients with an opportunity to make a winning business case for circular economy building.
The Circular Matters team has planned, evaluated, and recommended improvements for local, state and corporate materials management programs, and helped numerous clients increase the recycling of materials. Our work includes:
Sustainable materials management plans for state governments
Recycling program needs assessments
Recycling facility efficiency studies and material audits
State and local recycling funding options analyses
Recyclable materials capture and composition studies
Supply chain-of-custody claims verification
Circular economy plans for local governments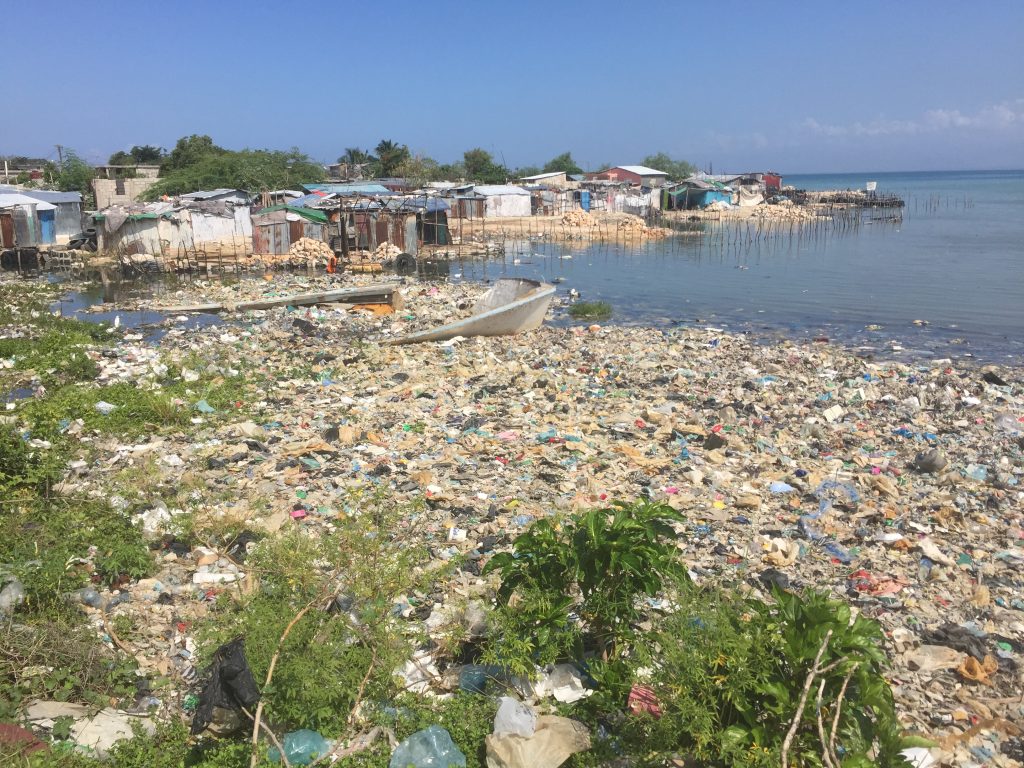 We support our clients in proactively and effectively tackling the materials management challenges impacting their success.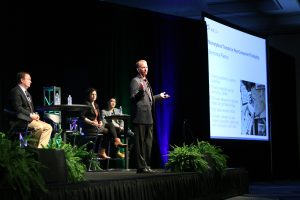 We are experienced at developing and presenting information tailored to our clients' needs. We can boil down complex information to the essential elements.
Thought Leadership
We help businesses and organizations strategically engage as leaders in building the circular economy.
The business case for a circular economy is compelling and companies and governmental agencies are giving serious consideration to its implications. Whether an organization is just considering or has already made a decision to become engaged, we provide a wealth of knowledge to help clients better understand and navigate the circular economy business model. On behalf of our clients we:
Prepare white papers and thought leadership articles
Develop responses to customer questions about packaging sustainability
Develop thought leadership presentations for specific audiences
Develop and conduct training for recycling and solid waste management professionals and corporate employees
Facilitate stakeholder engagement sessions
Develop fact sheets, tool kits, and updates on complex issues