Helping Create
the Circular Economy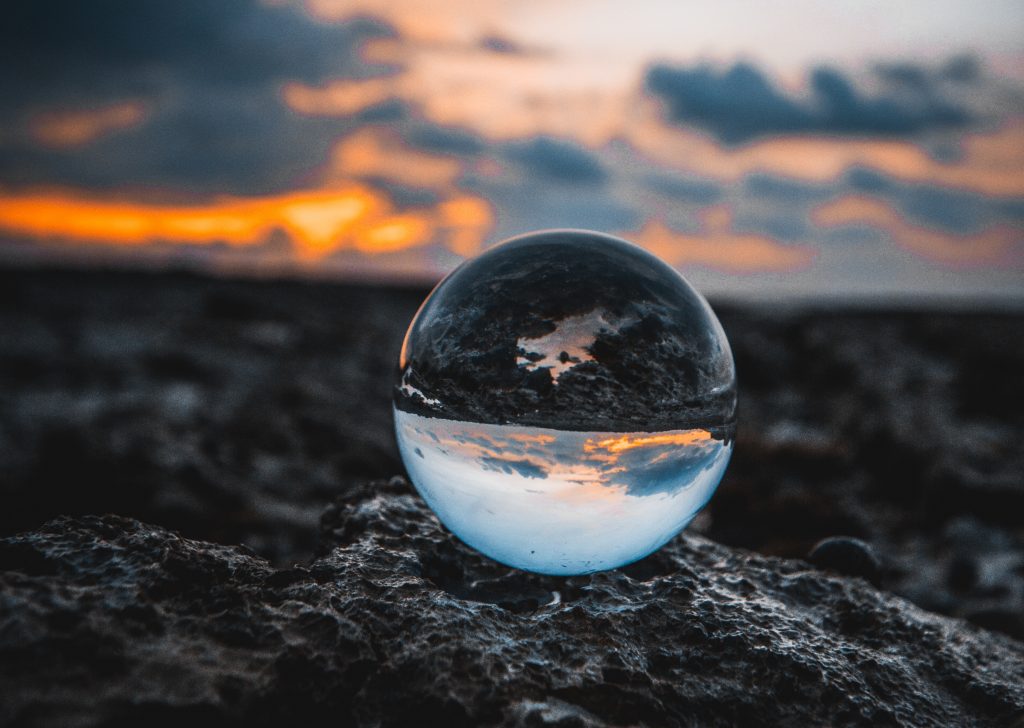 About Us
At Circular Matters, we believe it's important to limit the depletion of natural resources and protect the environment for future generations, and we are inspired by organizations that share this viewpoint.
We are honored to work with companies, government entities, and industry organizations to navigate the complex world of policies, strategies and tools to turn goals and targets into real progress.
We have made it our mission to help our clients achieve their sustainability goals.
Clients We Serve
Private Companies – manufacturers, brand owners, retailers, recycling service providers
Industry and trade organizations/NGOs
U.S. Environmental Protection Agency
State and local governments – solid waste management and sustainability agencies